Our wine Criseo Bolgheri DOC Bianco 2017 is ready.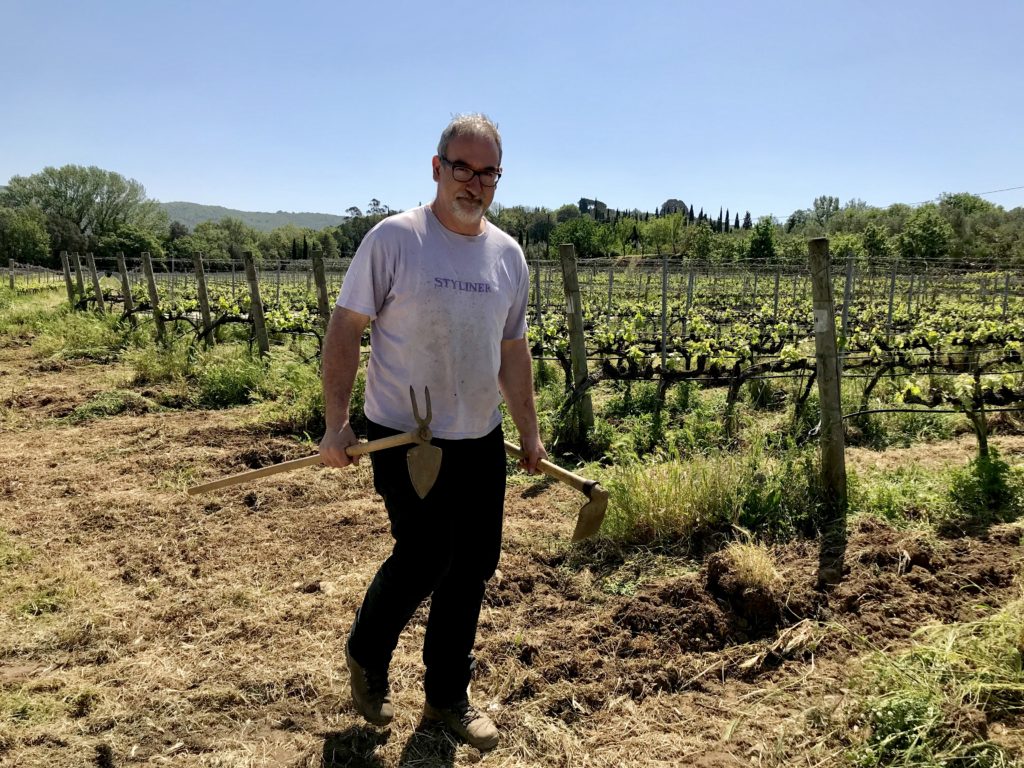 The vintage 2017 has been very dry, with big drops in production. The wines are well concentrated but very balanced. A lot of work has been done in selection to eliminate withered berries. In fact, the Criseo has a great freshness that perfectly balances the full and enveloping body, almost "fat", and very long. The color is light golden. The set of aromas is incredible: it changes over and over again. We left the glasses to the side, returning to smell them from time to time and … each time different scents came. We have smelled aromas of tropical fruit (especially pineapple), apricot, candied fruit, orange jam, honey, yeast, saffron, broom, chamomile, mineral notes (flint and kerosene), cedar, lemon leaves …
We are talking about a craft wine, that it was born from a single vineyard (Campo Bianco 0,7 ectares, naear to the ford, the "guado"), a field blend of different varieties: mostly Vermentino, and Verdicchio, Fiano, Petit manseng, Manzoni bianco. They are picked up all togheter, co-fermented and then aged on the lees for 1 year (not wood, in a steel tank), and 1 year again in bottle.
Behind all this is the work of Michele Scienza, a winemaker who fully gathers the legacy of his family.
Taste and enjoy it !