Guado al Melo is a family business, not only in property but also in work. Vineyard and cellar are managed personally by Michele and me, Annalisa (the writer of this website). The Scienza Family is in wine business from generations.
---
We can say that the Scienza family represents the historical path of Italian wine world
. Michele's great-grandparents, Valentino and Margherita Scienza, were winemakers in Trentino, in Avio (Val Lagarina), farmers in a noble landowners estate. Their son Ezio, after an initial escape from the harsh country life of the time, returned, buing back the vineyard where his parents had worked for a lifetime. Between the 50s and 60s, he and his wife Giuseppina produced grapes for the social winery and a little part of wine. In 1978, they began to bottle the wine, with the help of their son Attilio and his wife Caterina. The small winery, called Vallarom, became a quality reference in Trentino.
In 1998 unfortunately Ezio and Giuseppina died a short distance from each other. The Vallarom winery was too small to allow all their grandchildren to continue the business. So it went to our cousins, offering the opportunity to Michele to realize a new project of life in Tuscany.
---
Michele Scienza
: he personally takes care of the vineyard and the winery in Guado al Melo. He has lived in the world of wine since childhood, becoming passionate about the production aspects. His dream was to be winemaker, like his grandparents, and he has realize it thanks to the support of his family. During and after the technical and scientific studies, he built a certain experience and sensibility on enology, working in the family business and also outside. He made his first grape harvest (as responsible) when he was twenty, in 1990. He has never stopped.
---
Annalisa Motta
: I met Michele at the University in Milan. I was a plant biologist and I "passed" in the wine world thanks a master's degree in Sensorial Analysis and working in several oenological laboratories. From its born, I work in the management of Guado al Melo. During these years, I was also fallen in love with all the cultural and historical aspects of wine. I has became also a passionate self-taught graphic. So, I am the curator of the museum of Guado al Melo, with the collaboration of Attilio. I tell stories about wine in the blog of this website.
---
Our sons: in 2001 was born Giovanni and in 2007 Federico.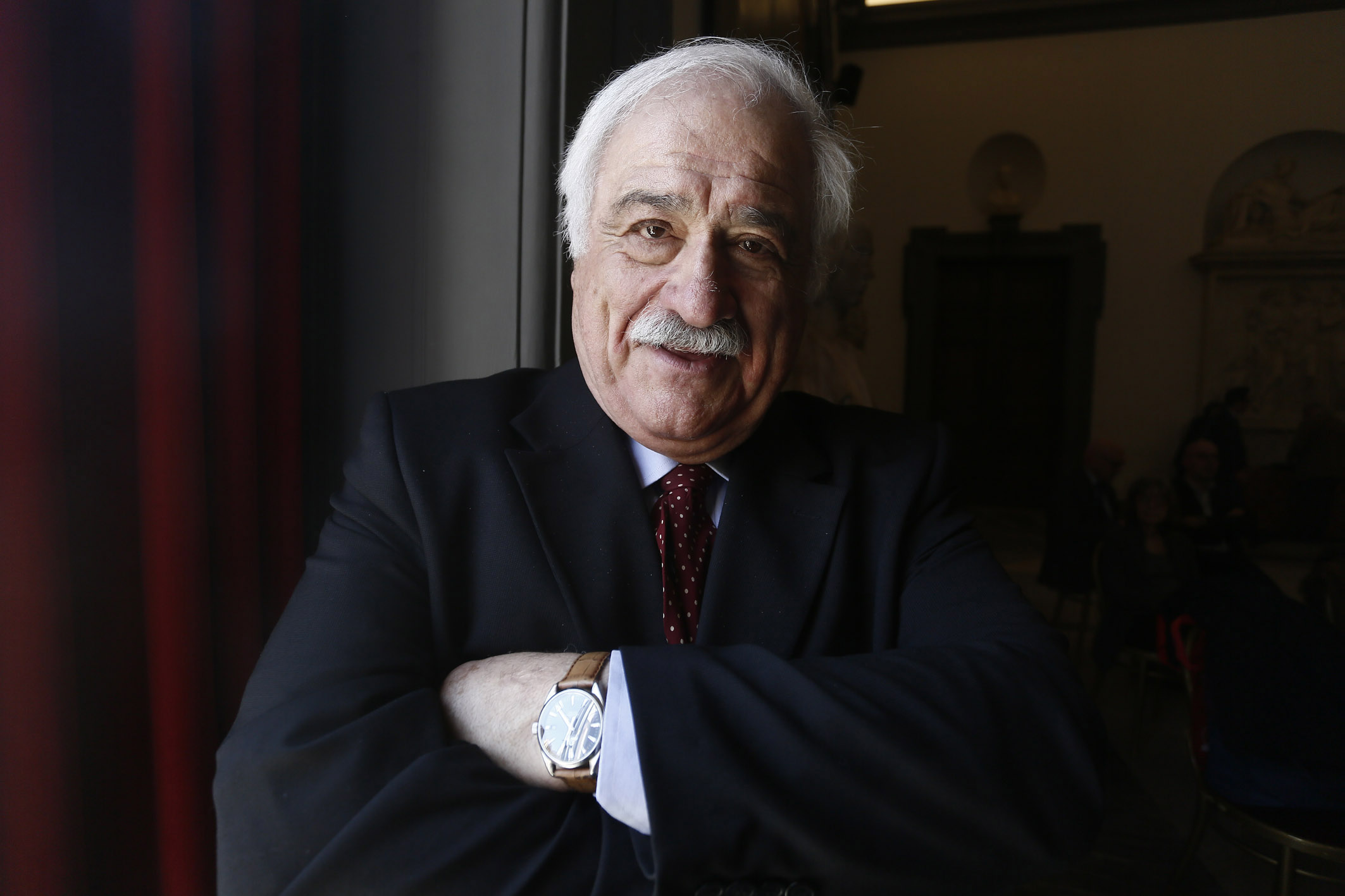 Attilio Scienza: Michele's father, son of winemakers from Trentino. He is an esteemed university professor of viticulture (in Milan) and well-known international expert in the sector. He followed research projects in the field of physiology, agricultural techniques and genetics of the vine. He is the author of numerous publications in national and international journals, as well as books, for which he has received numerous awards. He is mentor of Guado al Melo, as well as the cultural soul.