Here the are the project that I realised for our big brochure.
First peges are dedicated to us, Guado al Melo's staff and owners.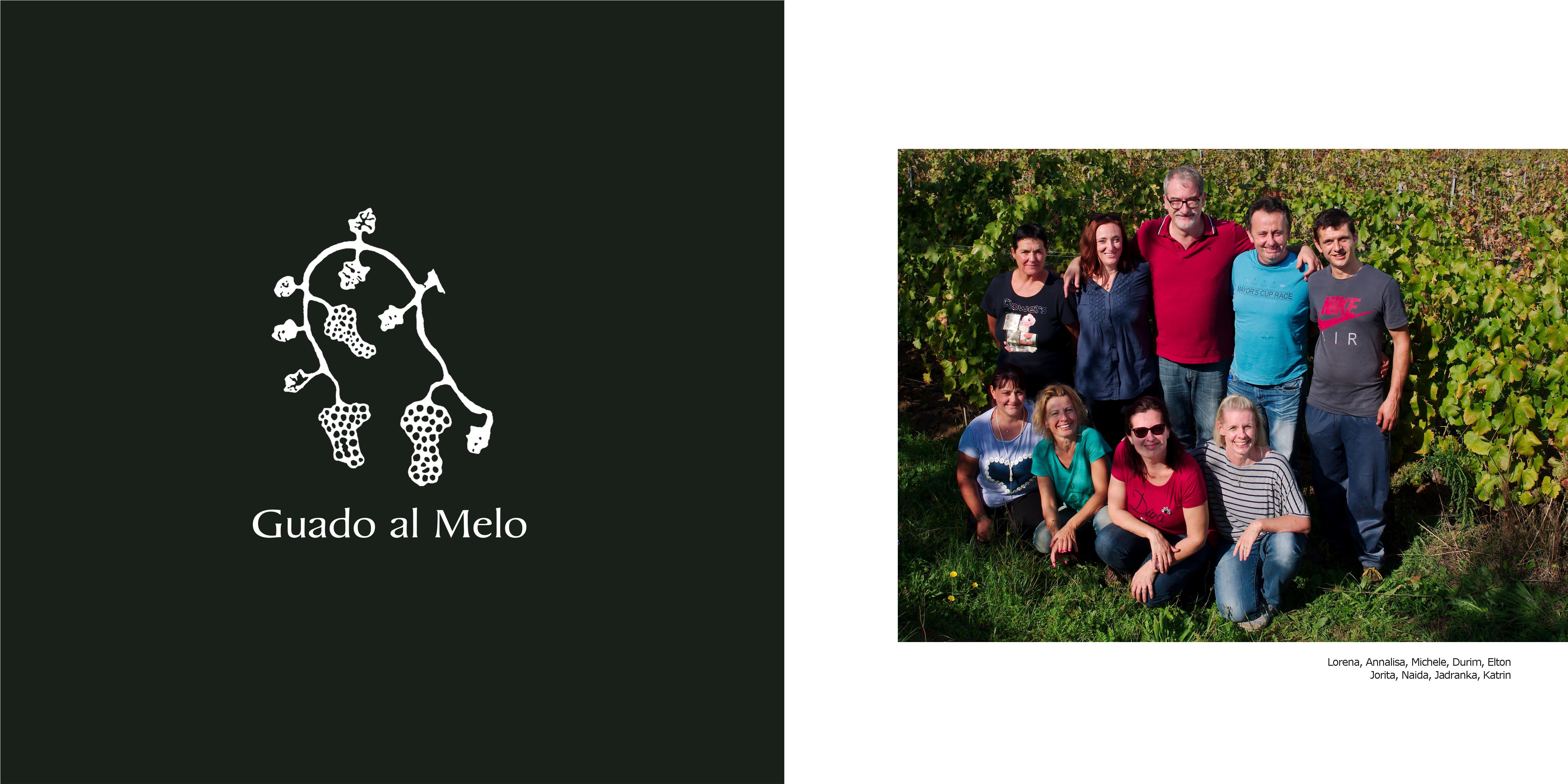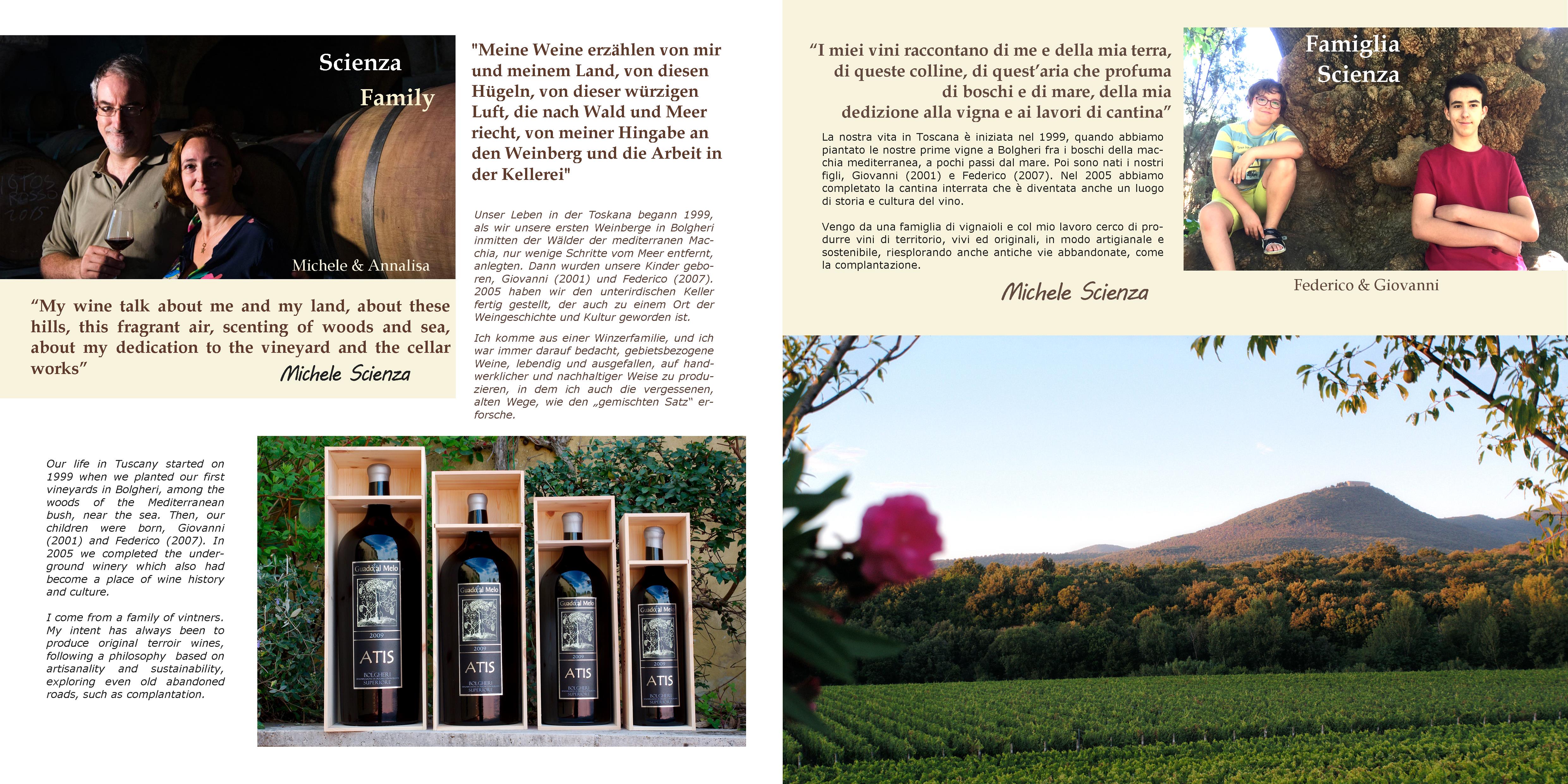 Here there are the presentation of our territory.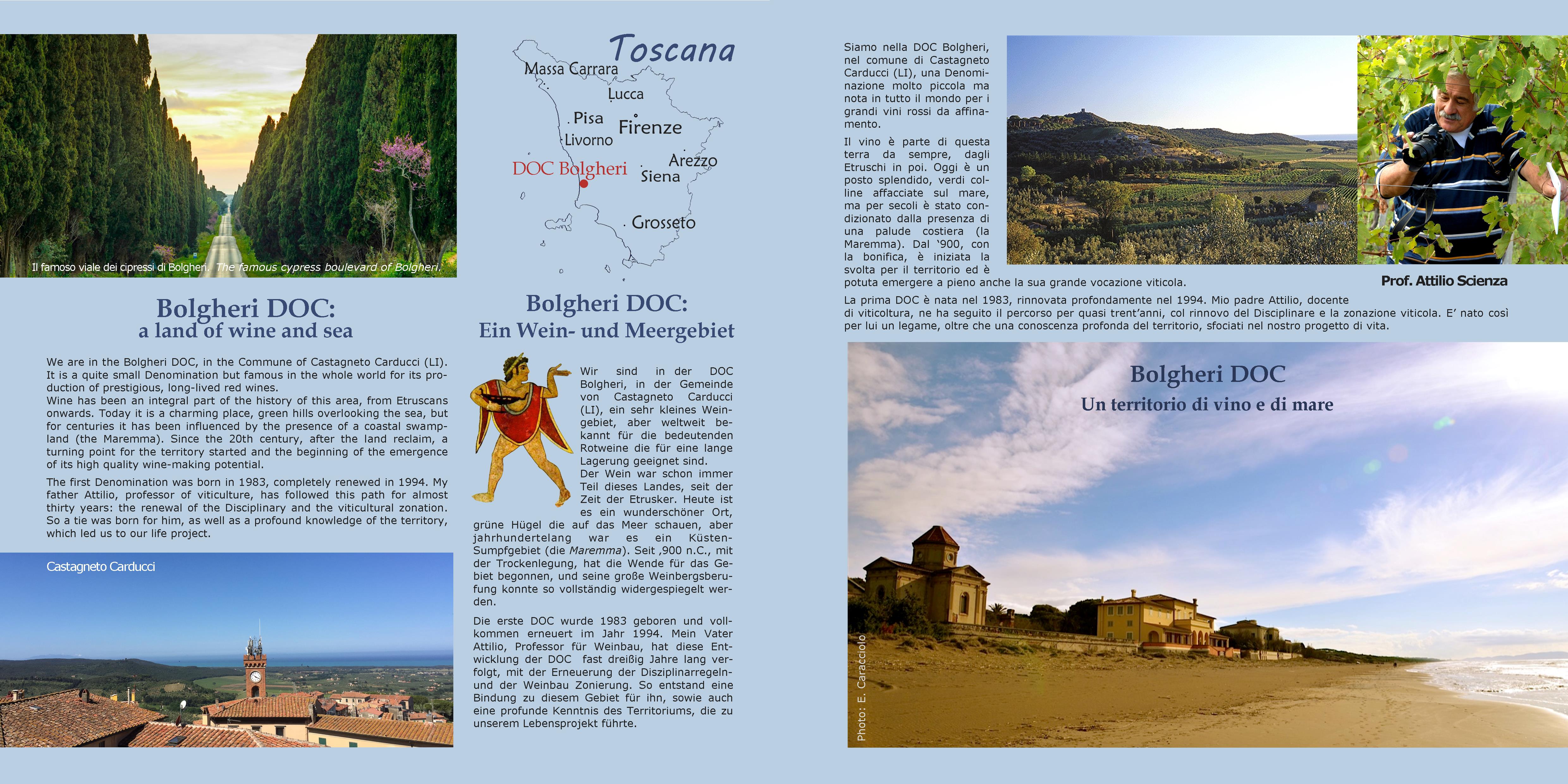 About Guado al Melo, where it is, the vineyards's map, …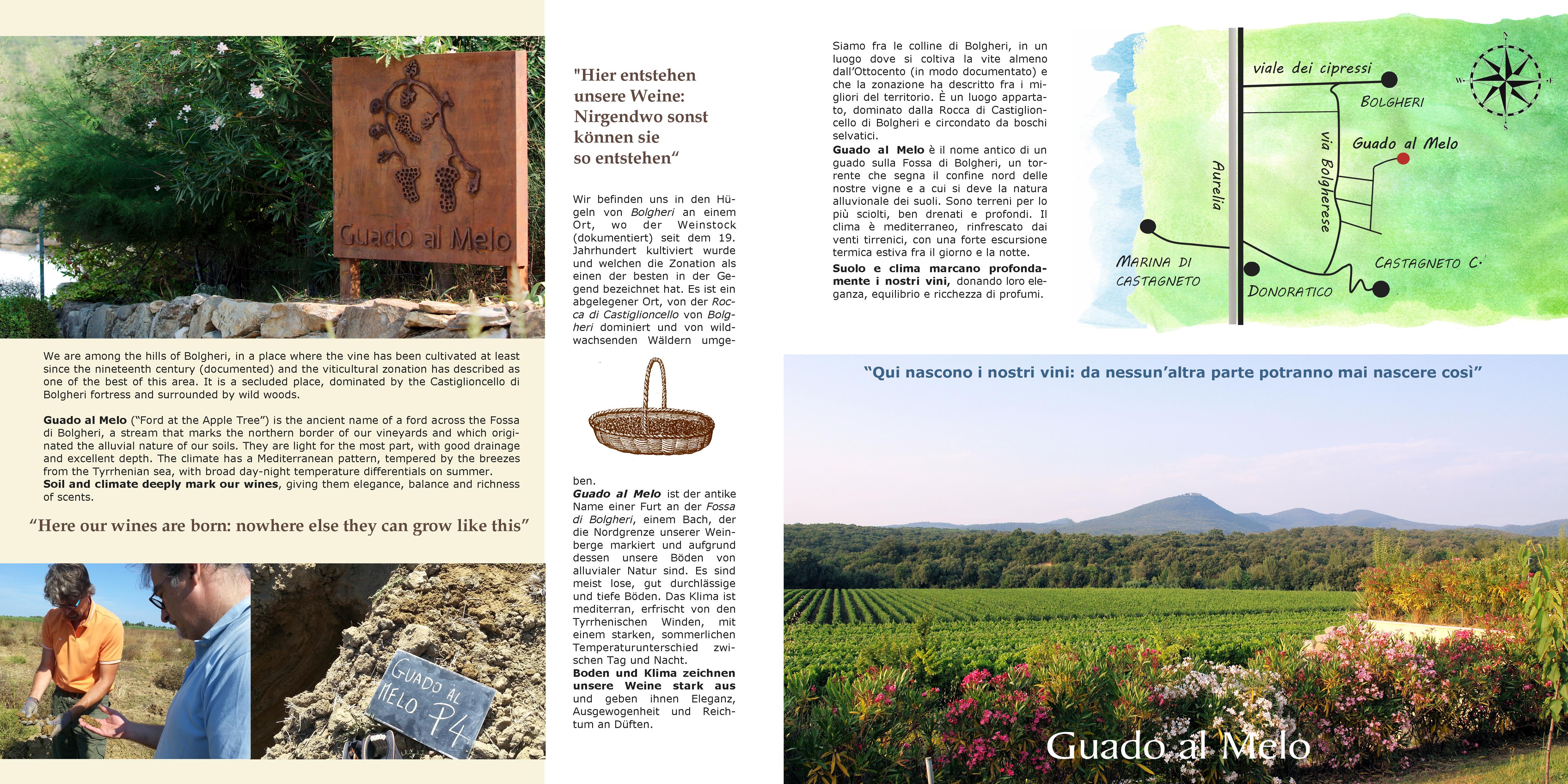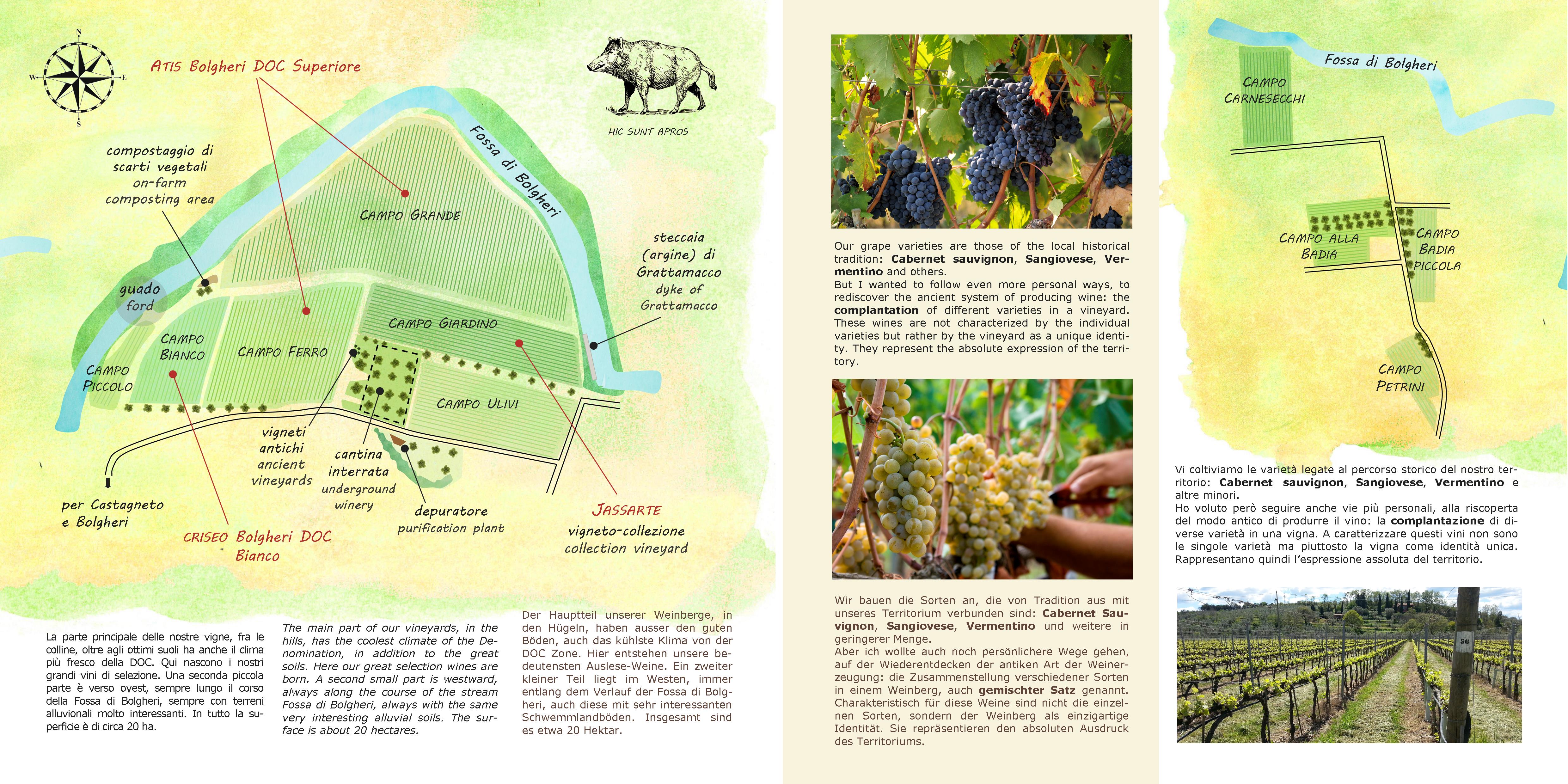 About our way to manage the works in vineyard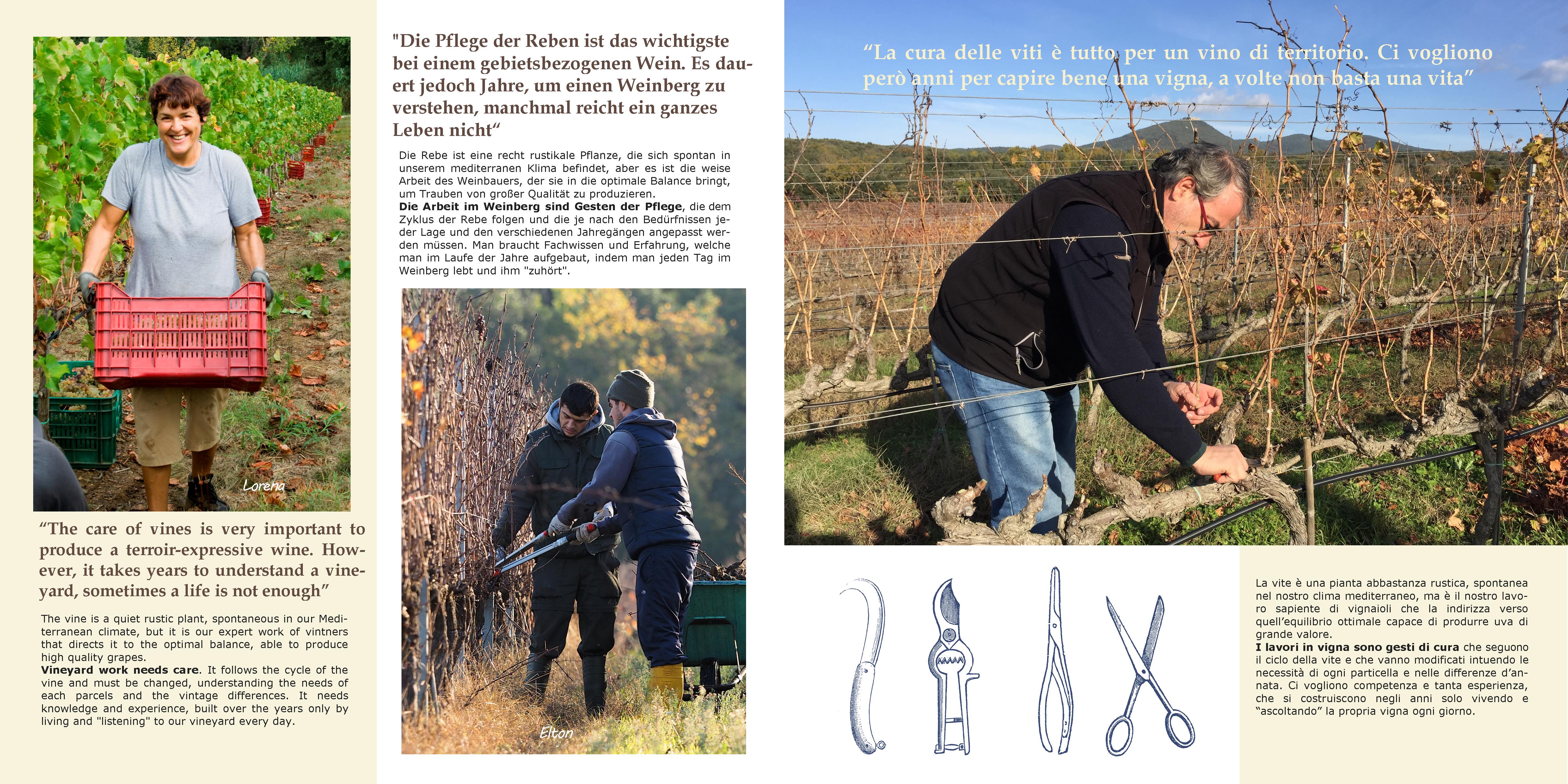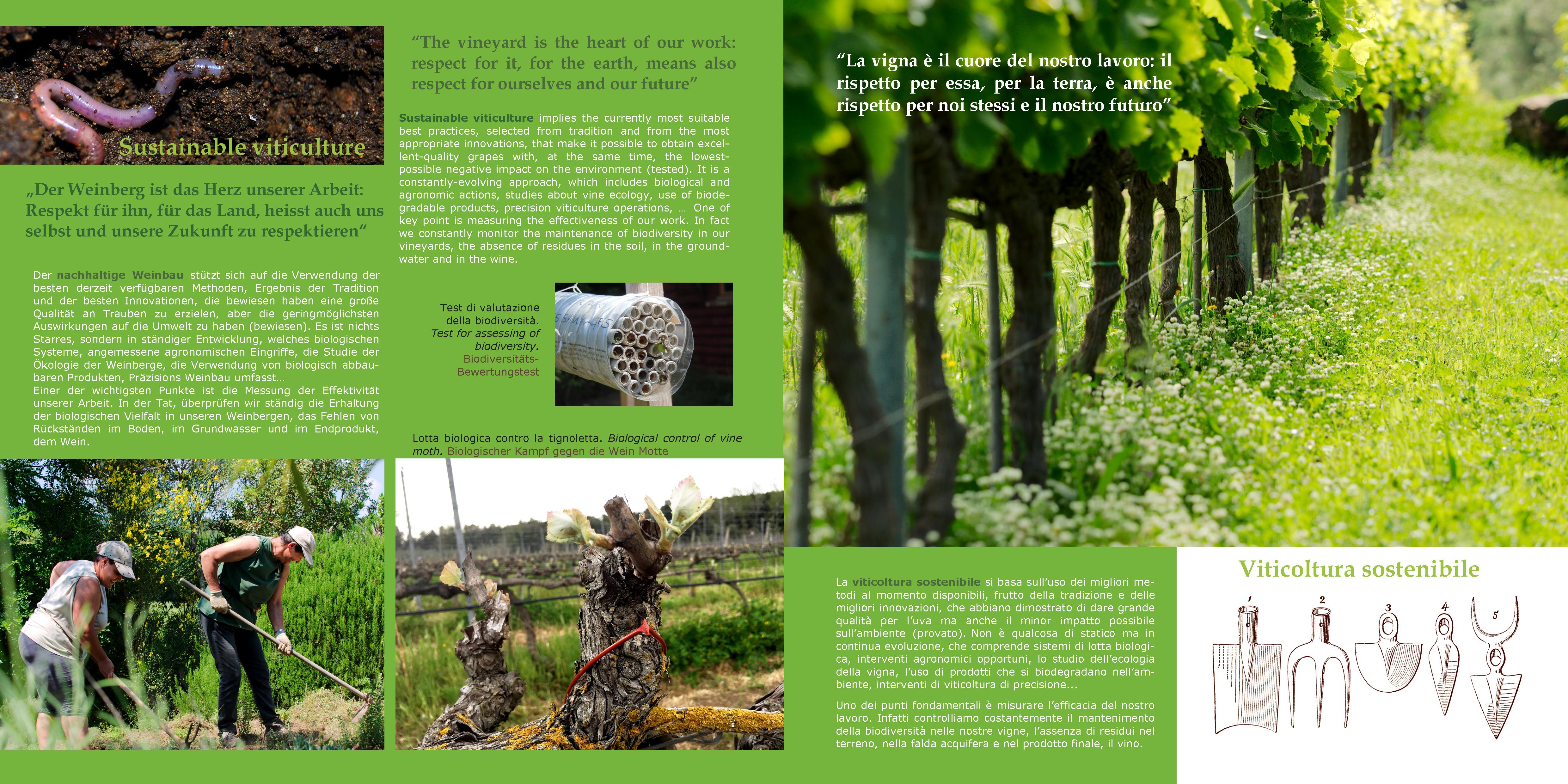 Our underground and sustainable cellar, the museum about wine history and culture…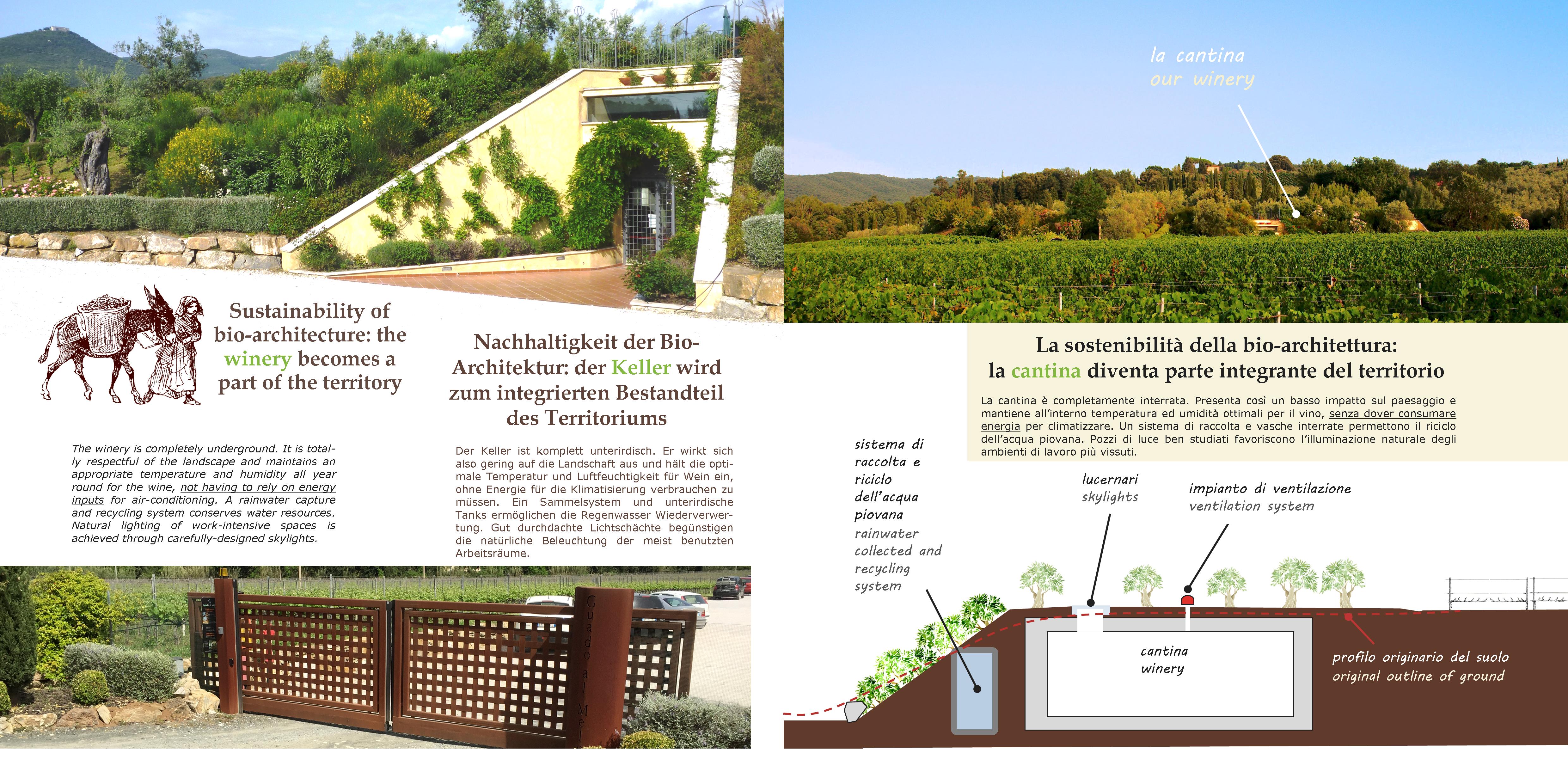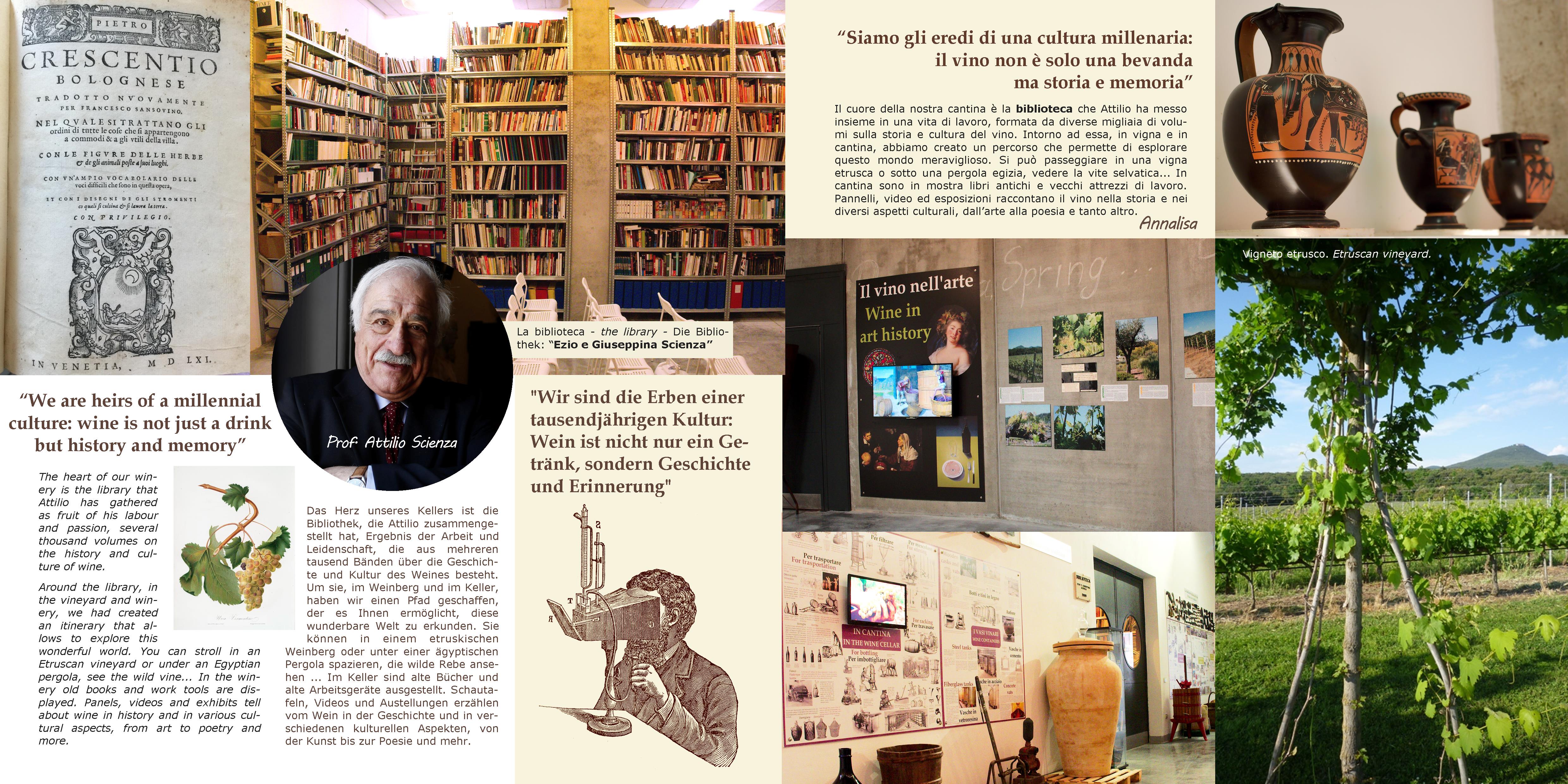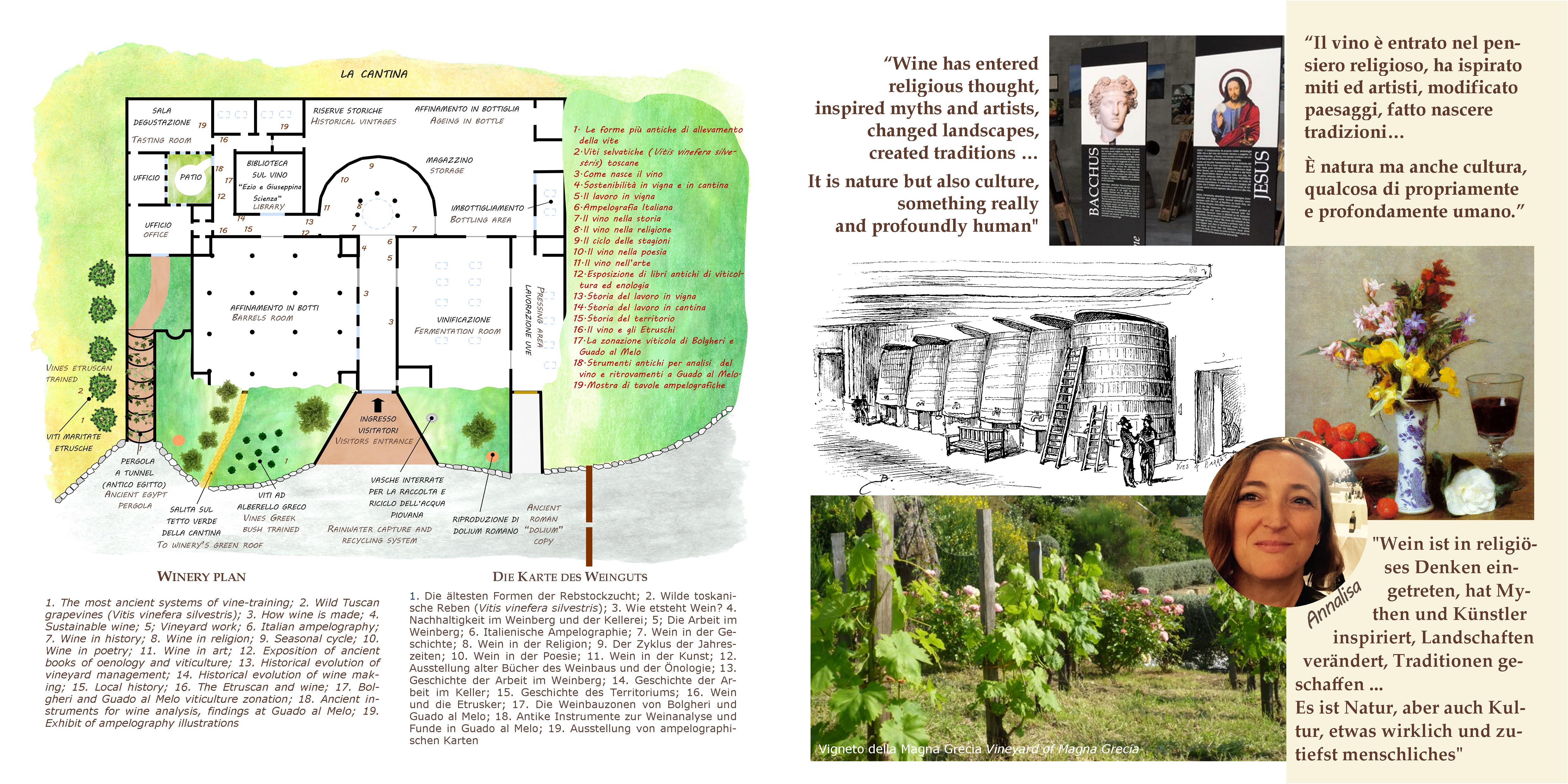 Noi we are inside the cellar. We present our way to make wine, based on artisanality and sustainbility.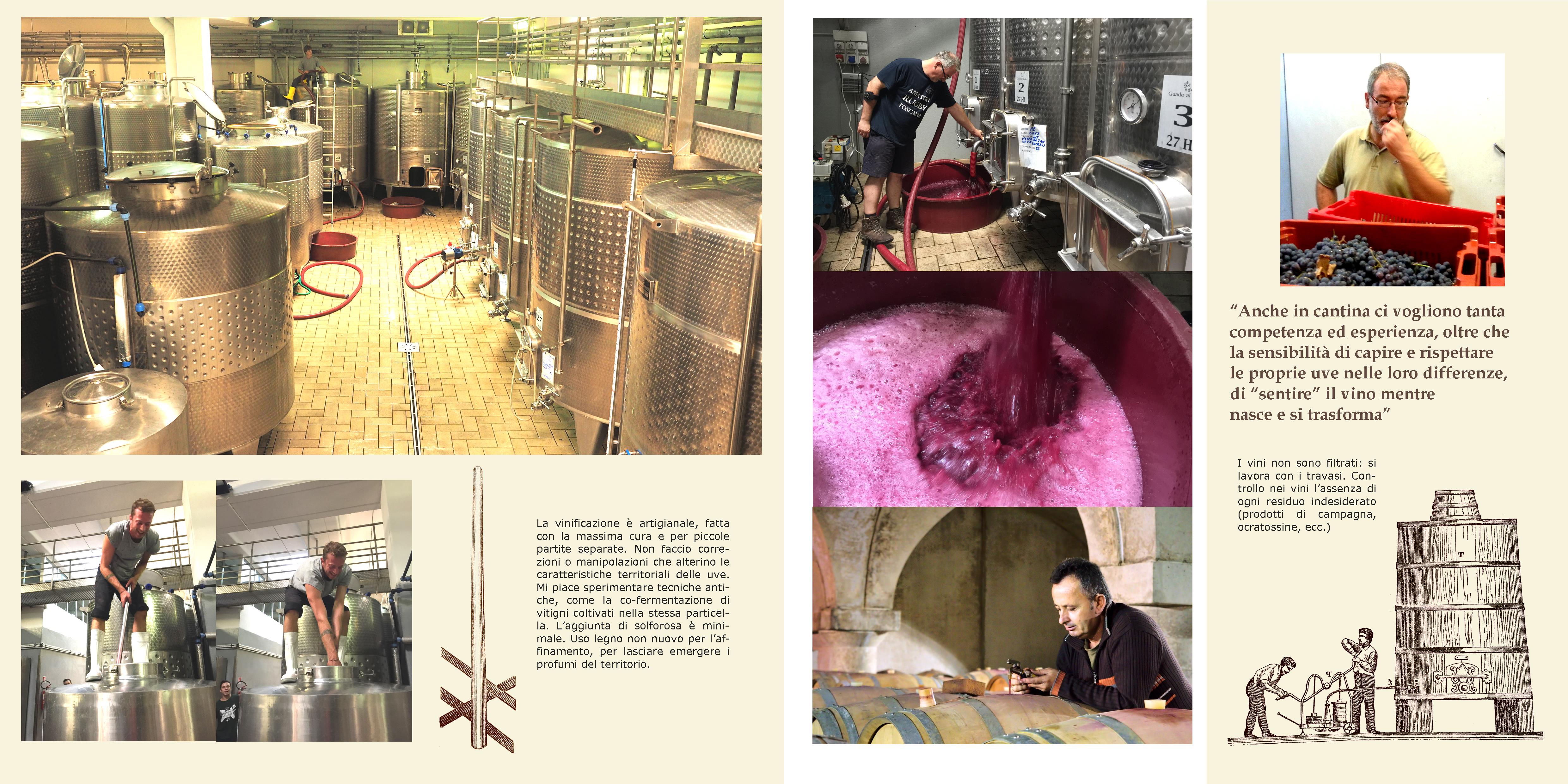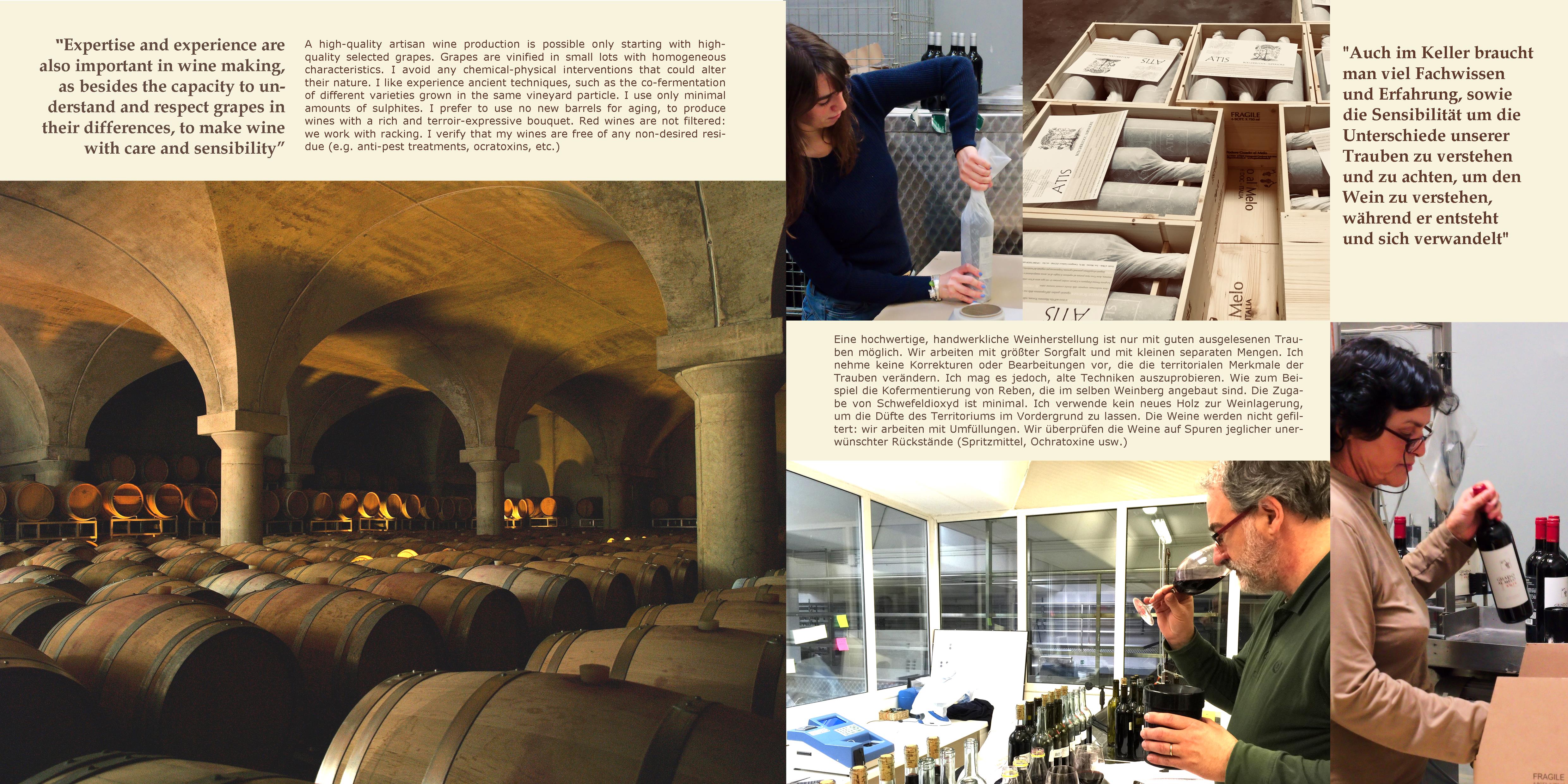 At the end, wines description