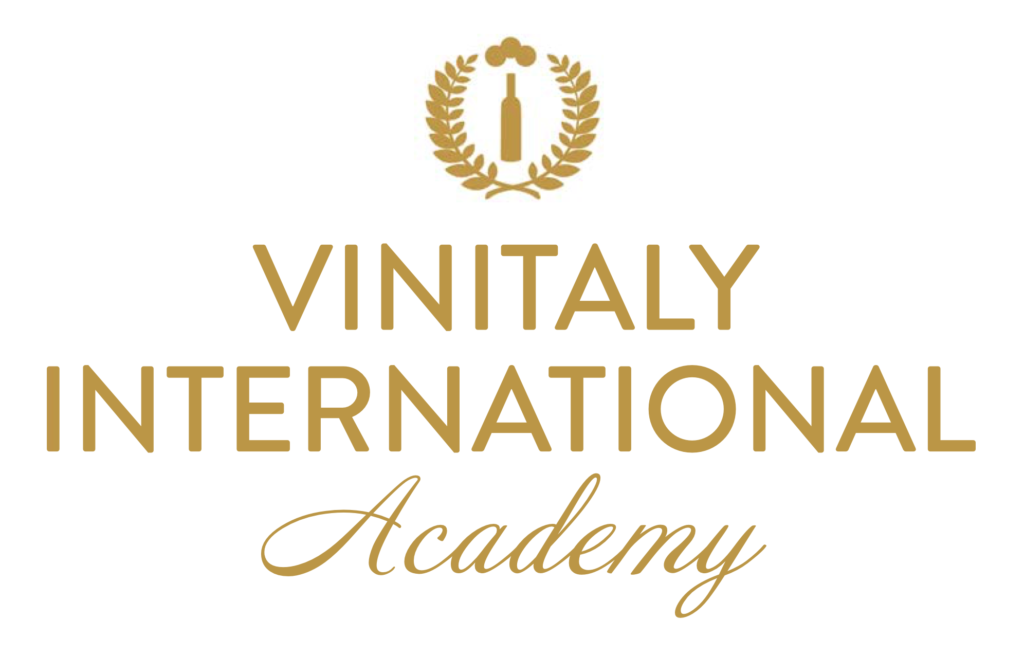 On Friday 27 September Guado al Melo will host the staff and a group of students from the Vinitaly International Academy (VIA).
The VIA was born within Vinitaly Fair, with an educational goal on Italian wine. Thanks to high-profile courses held around the world, it is forming a global network of highly qualified professionals in the sector, who will be the ambassadors in their countries of our great wine heritage, with its incredible diversity, history and culture. The managing director is the American journalist Stevie Kim, the scientific director is prof. Attilio Scienza.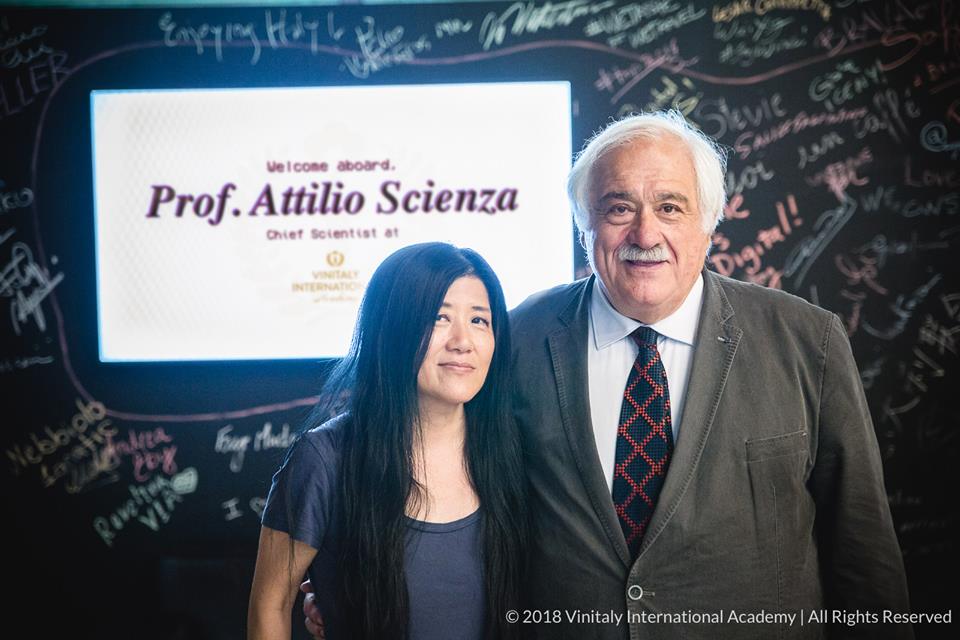 The group will stay in Bolgheri for three days, to learn about the Denomination, also visiting various wineries in the area. It is composed of students, future Italian Wine Ambassadors, which are professionals from China, Canada, Australia, Slovenia, United States, UK, Hungary and Germany. They will be led by the staff of the Via, including Stevie Kim and the English journalist Monty Waldin, who is the conductor of the Italian Wine Podcast (the English-language podcast created by Stevie Kim on Italian wine www.italianwinepodcast.com).
The morning of Friday 27th, in Guado al Melo, will be dedicated to visiting the winery and tasting our wines, led by the owner and winemaker Michele Scienza. Then, there will be the seminar on the Denomination held by prof. Attilio Scienza, in the Guado al Melo library. In the afternoon the students will be accompanied by the professor to see the different landscape units defined by the viticultural zoning studies of the territory. On Saturday there will also be a masterclass at the Bolgheri Wine Protection Consortium.