We kept this surprise so far, but we have been working on it for years. The novelty is that we have made a change in the composition of our Bolgheri DOC Superiore, Atis. The base remains the same, as always, with Cabernet sauvignon (about 80%) and a little of Cabernet franc (about 10%). However, we have replaced the Merlot (the last 10%) with the Italian variety Rebo. Don't worry: it's not a drastic change, as you will see. The advantage is that it leads us to an Atis with an even more pronounced and harmonious personality, as well as more sustainable.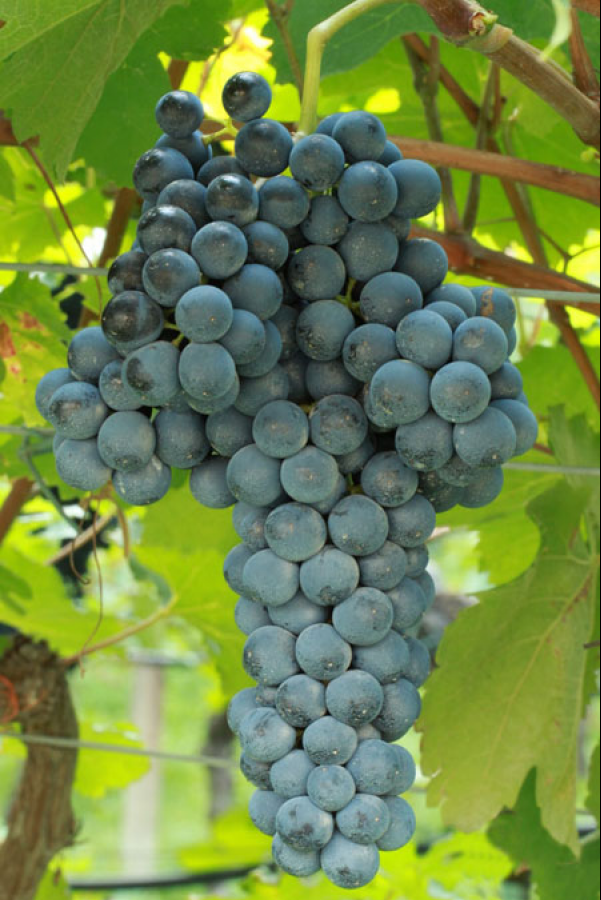 The main reason of this choice is the climate change. Rebo filled us with great satisfaction in its relationship with our territory for years during our constant and multiple experiments. Conversely, Merlot left us a little perplexed, especially in the recent years. The climate change made it increasingly difficult for us to find the perfect moment of its harvest for the production of the Bolgheri Superiore wine. This moment was carried forward more and more to compensate for an imbalance between the maturation of sugars and acidity with the polyphenolic one.
The change is not so drastic also because the Rebo is a variety resulting from the crossbred between Merlot and the Italian variety Teroldego. It was born in a program of crossbreds to improve the quality and resistance of the varieties, that began in the 1920s at the research center of San Michele all'Adige. The name derives from its creator, the geneticist and agronomist Rebo Rigotti.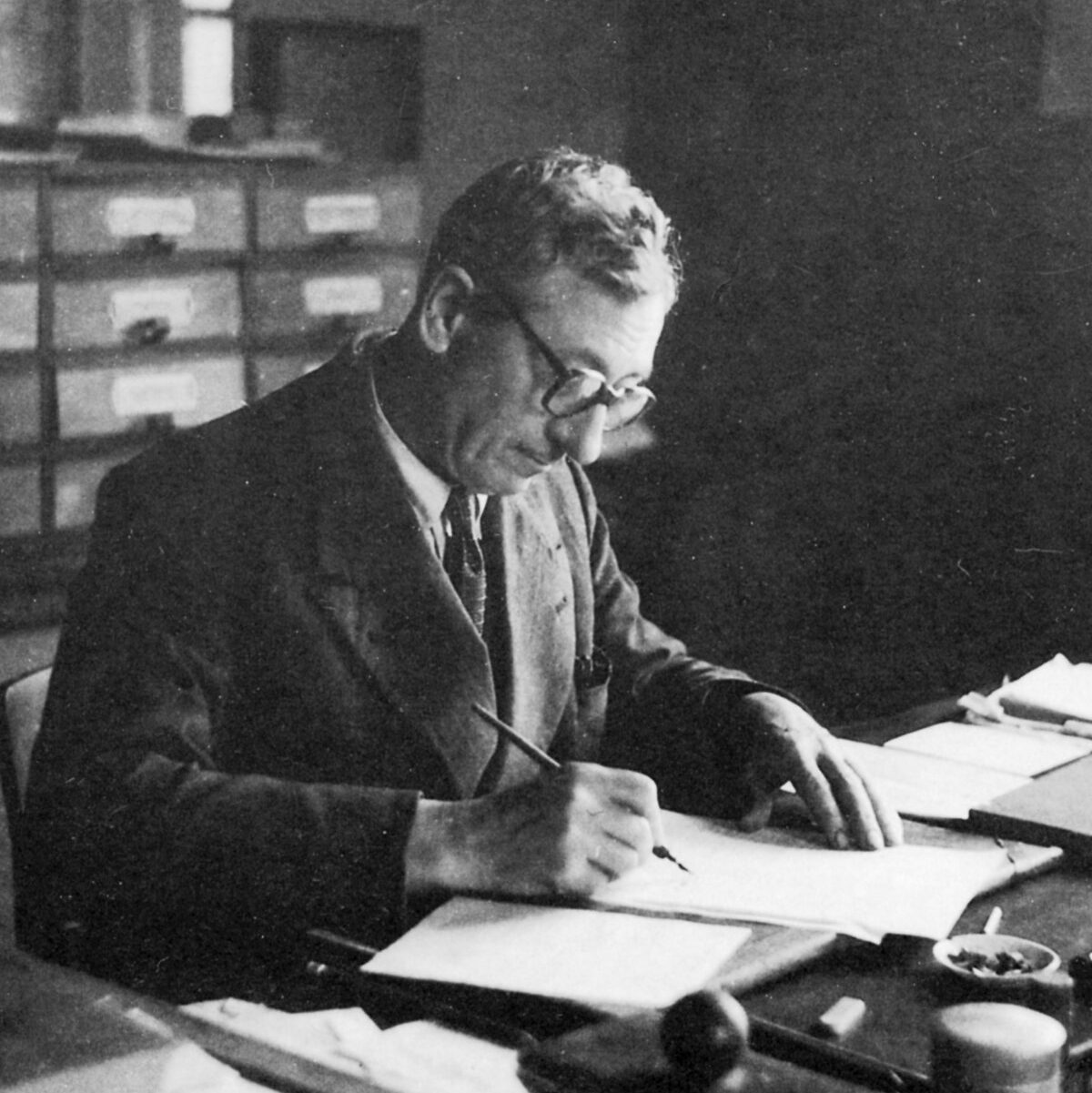 What are the advantages of Rebo?
It is an optimal variety for sustainability because it has very good resistance to grapevine diseases and weather adversities. It has excellent characteristics of both quality and production regularity. Its maturation is later than Merlot, which makes it much more suitable for optimal ripening in our climatic conditions. However, it maintains the original aromas and taste of Merlot in the wine, but with more freshness. This contribute to much more balance to an important wine, which is born in a Mediterranean area like ours.
Taste it and tell us what you think.
Below is the wine card and the awards it has had so far. Here you can download the data sheet in PDF version.