I'm presenting you a new wine, a very little production that we made to have a excellent raisin wine but not too sweet.
I often dislike sweet wines because they are "heavy", quite nauseous. So, Michele and I decided to produce a perfumed and full-body wine, but with a moderate sweetness.
Its aromas are fantastic: white flowers, apricot, cinnamon, aromatic herbs, orange zest, raisin grapes… In mouth, it is full, with a pleasant sweetness. It is very good as aperitif or after-dinner. It is also optimal in pairing with mature or blue cheeses or fois-gras… It is also good pairing with not too sweet desserts, for exemple with desserts with nuts or chocolate.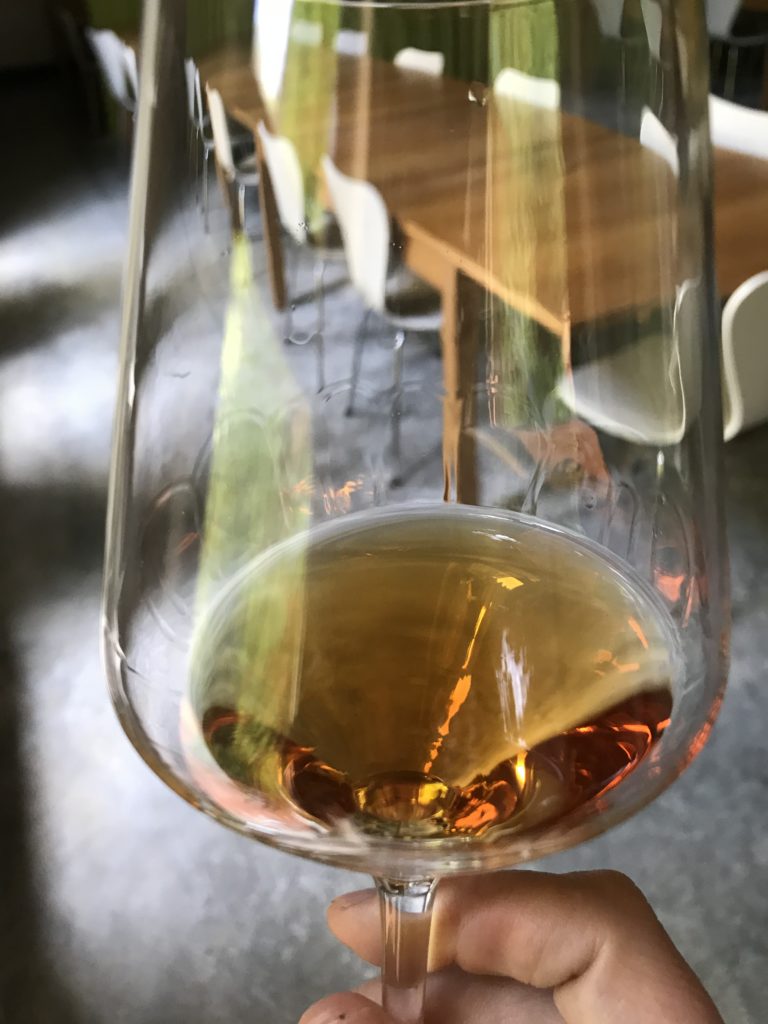 Why the name "La volpe e l'Uva" (The fox and the grapes)?
Do you remember the famous fable of Phaedrus " The Fox and the Grapes " ? In the summer nights we often see foxes in our vineyard. However, rather than on the moral end of the fable, we focus on the eager gaze of the fox, the intense desire for that perfect fruit, unique and precious (as this wine). I made the label thinking to this idea: a great desire that we want to satisfy. The bicolor box is very beautyfull.
Why "natural sweetness"?
Because this wine is produced in artisanl way, without added sugars. Michele made it with an ancient and traditional method, called "mistella". A little portion of the grapes are picked-up and dried on trellis in a cool and airy place. Then they get pressed in a wooden manual press, and added to the must in fermentation of the fresh grapes.  The addition of this concentrate juice causes the arrest of the process, leaving a natural sugar residue. It was aged for 4 years in oak not-new barrels.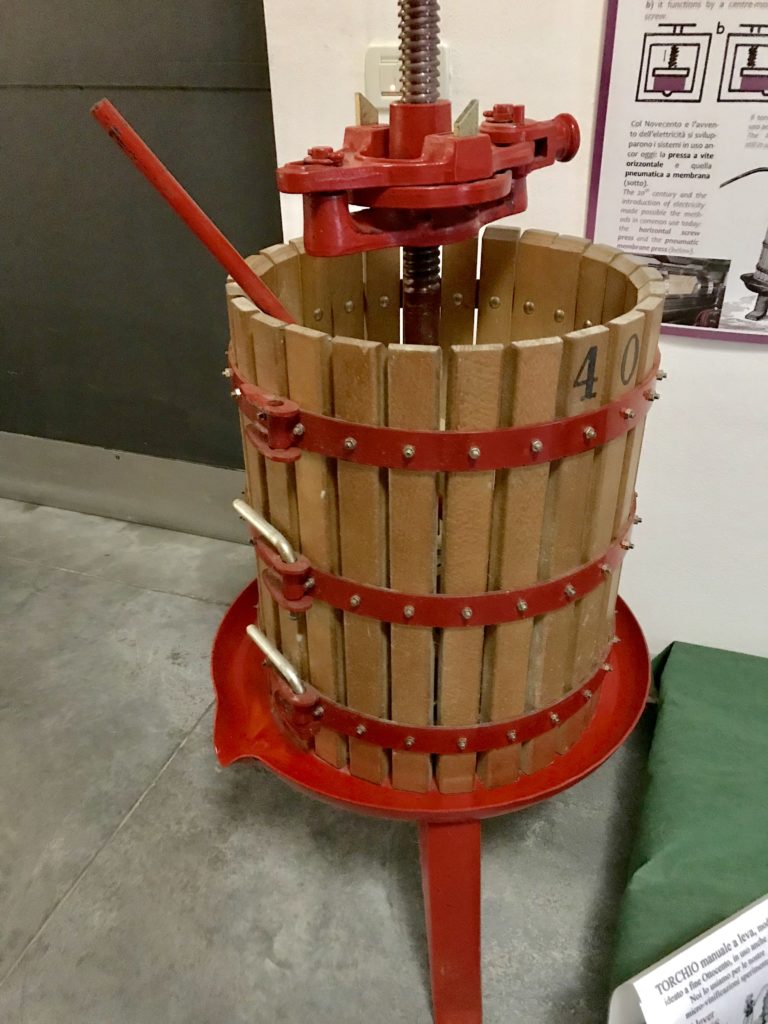 Malvasia is a traditional grapes, often used in Italy to produce sweet wines. We have few plants of Malvasia, so we produced only 593 bottles.