After a year without ever stopping, we need some holidays. We will be closed from Dec. 17th to Jan. 8th (included).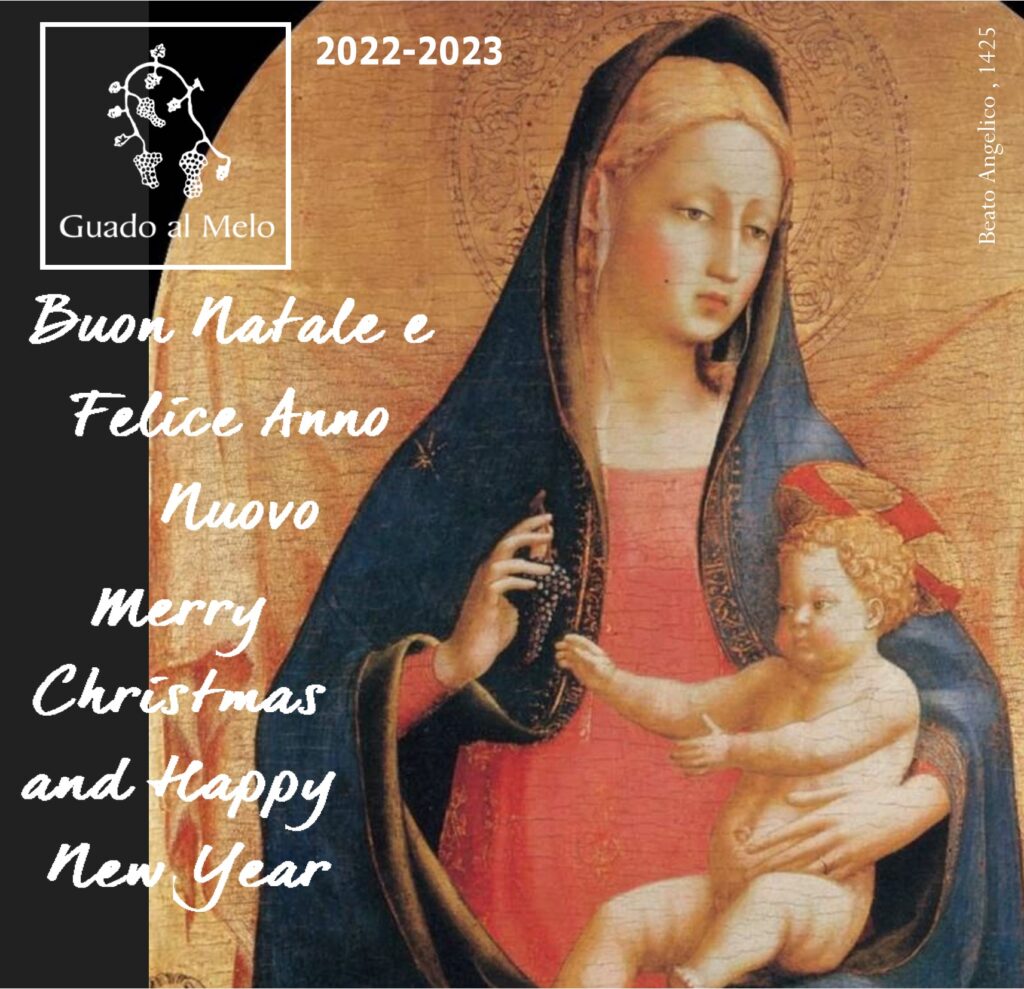 I found a new image of the Madonna and Child Jesus with a bunch of grapes. It is by Fra Angelico (1425).
Michele and I send you our best wishes with it, even though we know it's not an easy time. Between the world that "burns" and personal difficulties, what saves us is always and only love.