The link with Bolgheri of the Scienza family, winemakers through generations in Trentino, was born thanks to prof. Attilio Scienza (Michele's father). He frequented the territory from the late '70s: he collaborated with some local wineries, followed the changes in the DOC and conducted the study of viticulture zonation of the territory. By now, he knew the territory inch by inch.
---
When we heard about this little estate on sale, Attilio well knew that it was in the best area of the Denomination. The place was magical and enchanting, secluded through the hills and the woods. We also discovered that it was dedicated to vineyard at least since 200 years. We couldn't resisted so many reasons to fall in love! We purchased it in 1998 and our new life in Bolgheri started.
The estate had changed several names in the past. We wanted to tie it to the territory, as usual in Tuscany. "Guado al Melo" (Ford at the Apple Tree) is the ancient name of the place, thanks to a ford on the Fossa di Bolgheri creek. This torrent surrounds our vineyards and the nature of our alluvial soils is due to it.
1998-1999

We purchase the estate. Replantation of the vineyards.

2001

Our son Giovanni is born. First grape harvest (only for personal use)

2002

First official harvest, for the wines Criseo (at that time Guado al Melo Bianco) and Rute (at that time Guado al Melo Rosso)

2003

First harvest for the wines Antillo, Atis and Jassarte

2004-2005

We realize the actual winery, with a project of bio-architecture

2006

We fence our vineyards, due the wild boars' damages. We must move the municipal street from the center to the border of the estate. First harvest for the wine Bacco in Toscana (Bombababà)

2007

Our second son, Federico, is born

2010

First harvest for the wine L'Airone

2014

Plantation of the vineyard Campo Carnesecchi

2016

Guado al Melo is the Emergent Winery of the Year for the Gambero Rosso. Plantation of the vineyard Campo Petrini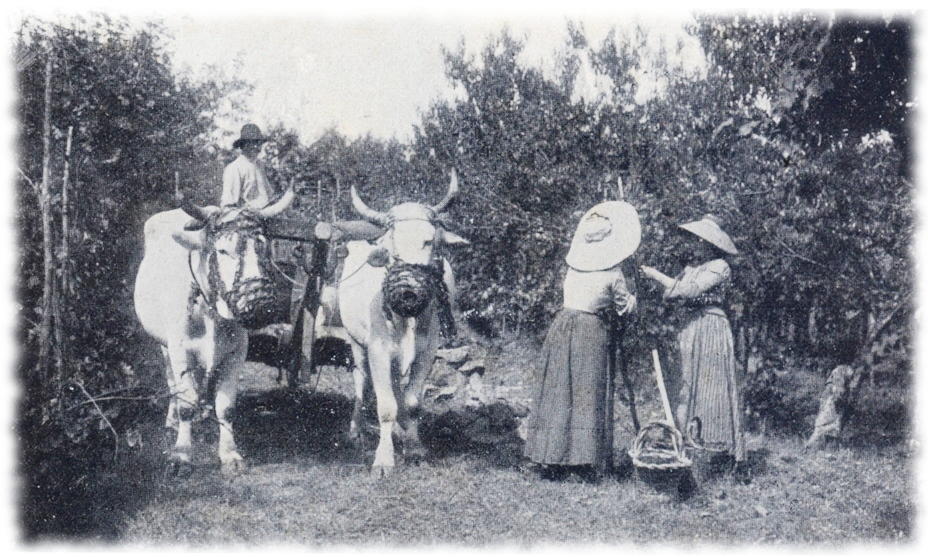 Historical documents report that Guado al Melo has been cultivated as a vineyard at least from the 1800s. Between 1820 and 1821, it was purchased by the landowner Giovanni Espinassi-Moratti, becoming part of a great farm that has left an extensive documentation. Thus, we know that there were the varieties Vermentino, Trebbiano Toscano, Canaiolo Bianco, Canaiolo Nero, Malvasia Bianca, Malvasia Nera, Sangiovese, and others. There was also a little part of Cabernet sauvignon at the end of 1800s, Merlot on early 1900s. The wine was sold to the upper class of Pisa, above all, which appreciated it very much because "it is full-bodied and fragrant". The estate's wine won the first award at the Wine Exposition in Rome, in 1925. After the Second World War, our land was sold to a local farmer, which continued the wine producing production. Only the last owner before us (from '92 - '98) abandoned the vineyards.
---